Giant Killing
Title:
Giant Killing
Genre:
Sports, Seinen
Type:
TV Series
Release Date:
2010-?
Studio:
Studio DEEN
Summary:
In Giant Killing a ragtag bunch from East Tokyo are struggling in Japan\'s top football league. The team is going through an abysmal spell right now where they are nearing the bottom of the table and have lost 5 matches in a row. The loses haven\'t done much to team moral, because it was already low. Fan support, on the other hand, is looking bleak. In the world of football, once the fans turn on a team the end is near. Teams don\'t recover. Coaches are fired, players are sold, and teams drop to smaller divisions where profits often prevent them from ever being successful against even mediocre top division programs. East Tokyo United, ETU, can only blame their coach right now. And Coach is ready to give up this next game to prove to his team and fans, that against the biggest club in the nation he can make this team win.
Mayoi Neko Overrun!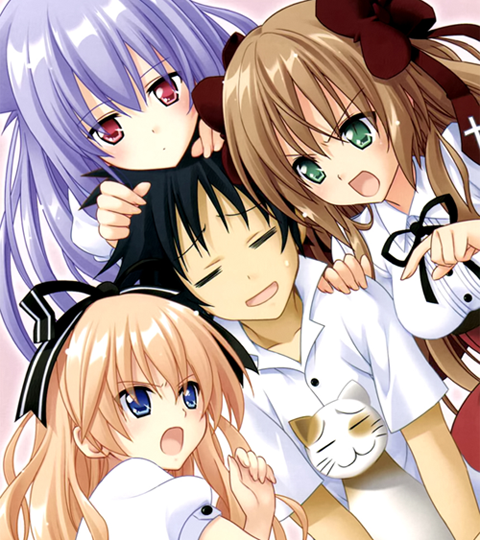 Title:
Mayoi Neko Overrun!
Genre:
Comedy, Romance, Shounen
Type:
TV Series
Release Date:
2010
Studio:
AIC
Summary:
The story revolves around Takumi Tsuzuki, a boy who lives with his older \"sister\" Otome, although the two have no blood ties between them. Otome manages a run-down confectionery store called Stray Cats. One day, Otome picks up a mysterious beautiful girl off the streets.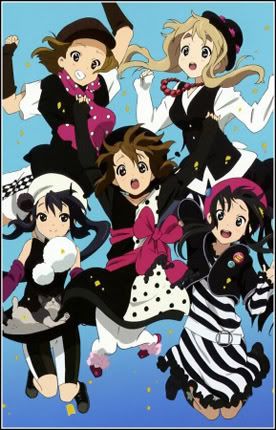 K-ON! 2 - s2

Titles:
K-ON!! 2
Other Titles:
K-ON! Second Season
Type:
TV
Number of Epizodes:
13
Release Date:
Apr 7, 2010 to ?
Studio:
Kyoto Animation
Genres:
Comedy, Music, School
Lenght:
24 min. per episode
Summary:
It's the final year of high school for Yui Hirasawa (guitar), Ritsu Tainaka (drums), Mio Akiyama (bass), and Tsumugi Kotobuki (keyboard); the founding members of the Light Music Club. Together with their junior member Azusa Nakano (guitar), they spend their days after school in the music room enjoying tea and sweets, and practicing music. Amidst band practice, preparations for the new student orientation performance, scouting for new members, and student responsibilities they still have time for "After School Tea Time".